Connect with others to share hobbies, interests, social chats and support through the Telelink Program.
Telelink groups provide a free, confidential and supportive environment to share social, recreational and self-help topics over the telephone.

Led by volunteers, the groups cover a large range of subjects including many groups for people with different language backgrounds (Word, 24KB).
What's on offer?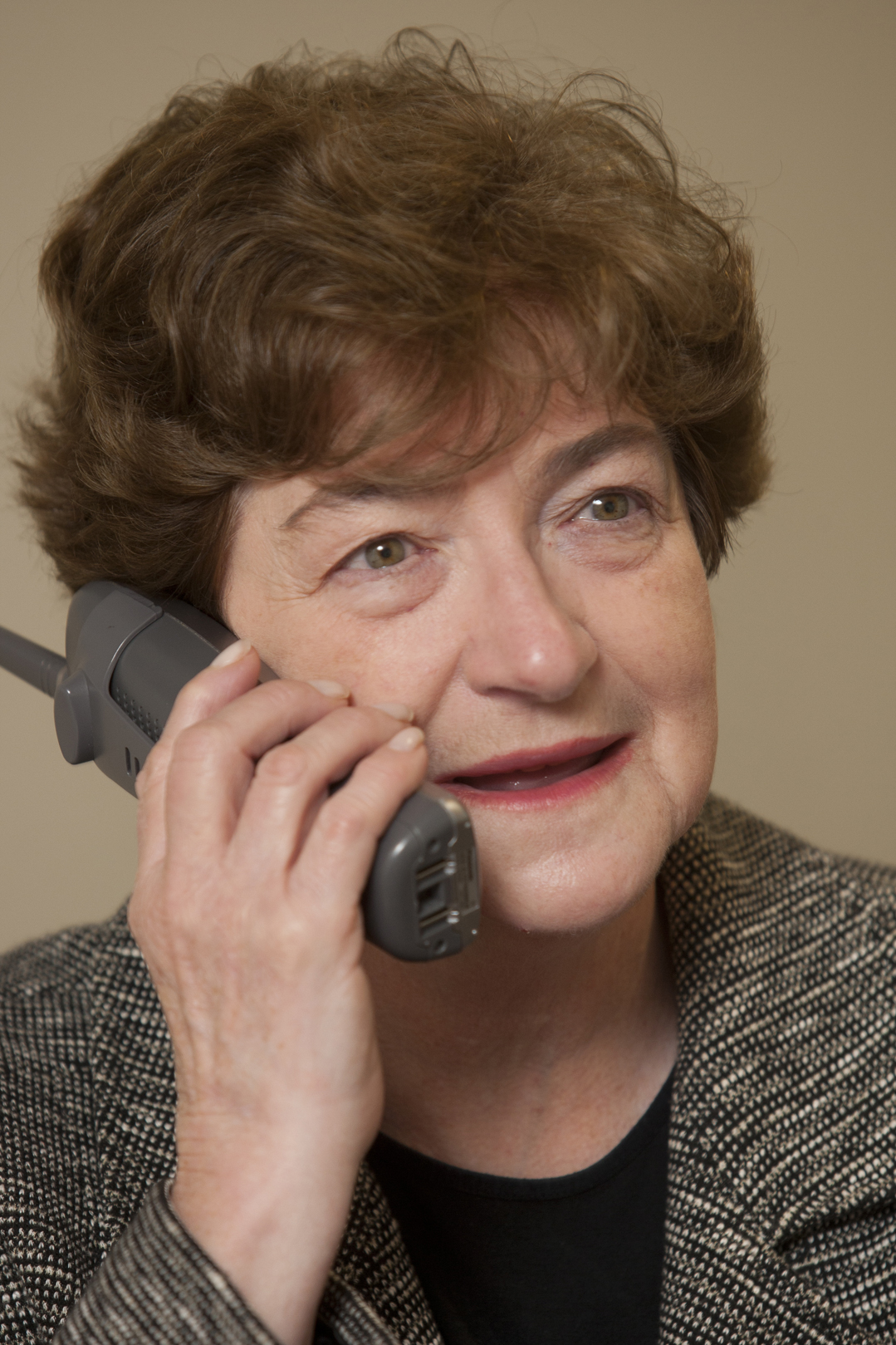 Telelink is a regular ongoing telephone based group program that is delivered via teleconference. It provides a regular ongoing group program offering social and peer support, special interest and recreation activities for people who are socially isolated or live some distance from a Vision Australia centre. The service is available in Victoria, New South Wales, Australian Capital Territory, Queensland, Northern Territory, Tasmania, South Australia and Western Australia.
How does it work?
Groups of up to 10 clients are linked together for an hour long session which can be weekly, fortnightly or monthly.
Who facilitates the sessions?
A Volunteer Facilitator leads the discussion and encourages members to participate. Facilitation training is provided for new volunteers with the Telelink program before they commence with a group.
Who is eligible for the service?
Telelink is suitable for clients who are blind or have low vision, who are socially isolated due to disability*, language, culture, frail age or a carer of a person with a disability. (*Victoria only)
Is special equipment needed?
No only a landline or mobile phone is needed.
Are there any costs to join the program?
There is no cost to clients and volunteers of Vision Australia when participating in the Telelink program.
Does the program run all year?
The regular Telelink Program operates from February to June and August to December each year.
During the months of January and July we offer a Special Interest Telelink Program.
How do I join the Telelink Program?
If eligible, self-referral can be made or referrals can be made by a family members, medical/health practitioner, community based services via Vision Australia's National Contact Centre on 1300 847 466 or email info@visionaustralia.org
Listen to what people have to say about the Telelink program:
Download or listen to this audio to hear more about clients experiences with the Telelink program
.
What clients say
"The group was great this morning and I enjoyed the fun and laughter as well as the crosswords. Although the crosswords are good for the brain the laughter is also very good for the soul."
"I would be lost without my Telelink groups each week, they mean a great deal to me and give me a sense of belonging."
"At last! A group where we can talk 'girlie' stuff with others who can 'appreciate' and have laugh at ourselves but also support each other when needed."
Contact Us
For any further information please call 1300 847 466 or email info@visionaustralia.org
For language assistance telephone: 131 450 (Telephone Interpreting Service National), and ask the operator to call Vision Australia on 1300 84 74 66.